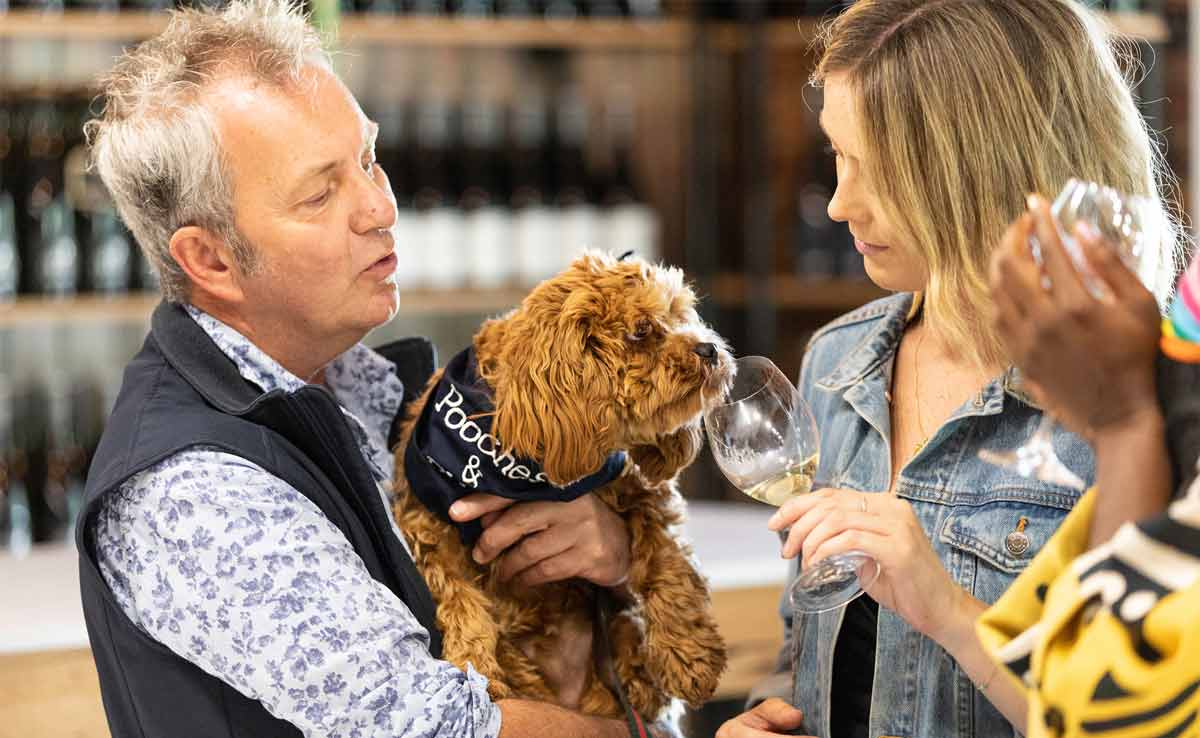 A Yarra Valley
Degustation Wine Tour
with your dog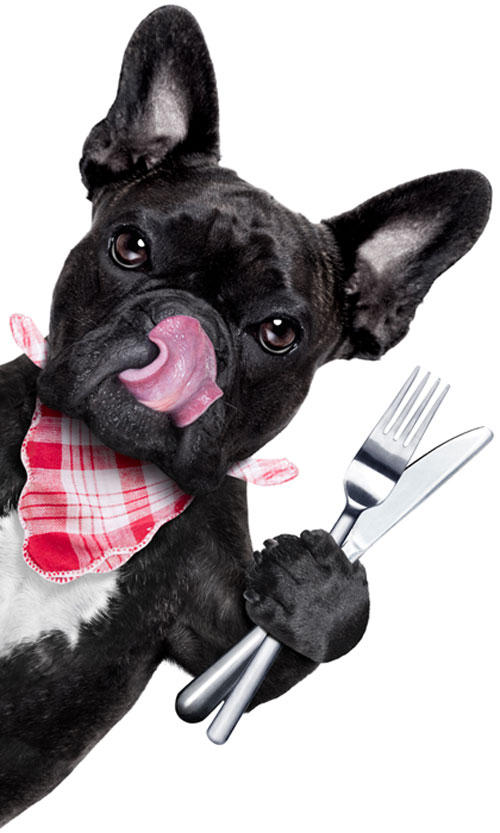 If you love food as much as you love wine and your puppy –
then this degustation tour is pawfect for you.
Remember the progressive dinner parties of the 80s?  When you went from place to place, having something fabulous to eat at each one?  Well, this is the equivalent food & wine tasting tour – and bonus – you get to bring your dog!