Here in the Yarra Valley we're well known for our cool climate wines (historically Chardonnay, méthode traditionnelle sparkling and Pinot Noir) and now, with over 80 wineries, our reputation is broadening to include Syrah, Sangiovese, Cabernet Sauvignon and some exciting lesser known varietals.
The valley has long been a place of nourishment for its traditional custodians, the Wurundjeri people who have lived on country for an estimated 50,000 years. We only know the most recent history, from when records began, which document that between 1863 and 1875, the Kulin people cleared and planted 4,850 acres of Coranderrk Station bushland in Healesville for crops. In 1872 Coranderrk's manager John Green introduced hops as part of his policy of self-sufficiency for the settlement. Workers cut 26,000 'hop poles' and built an aqueduct, a kiln and a cooling house. Their hops were renowned for their quality and won several notable prizes.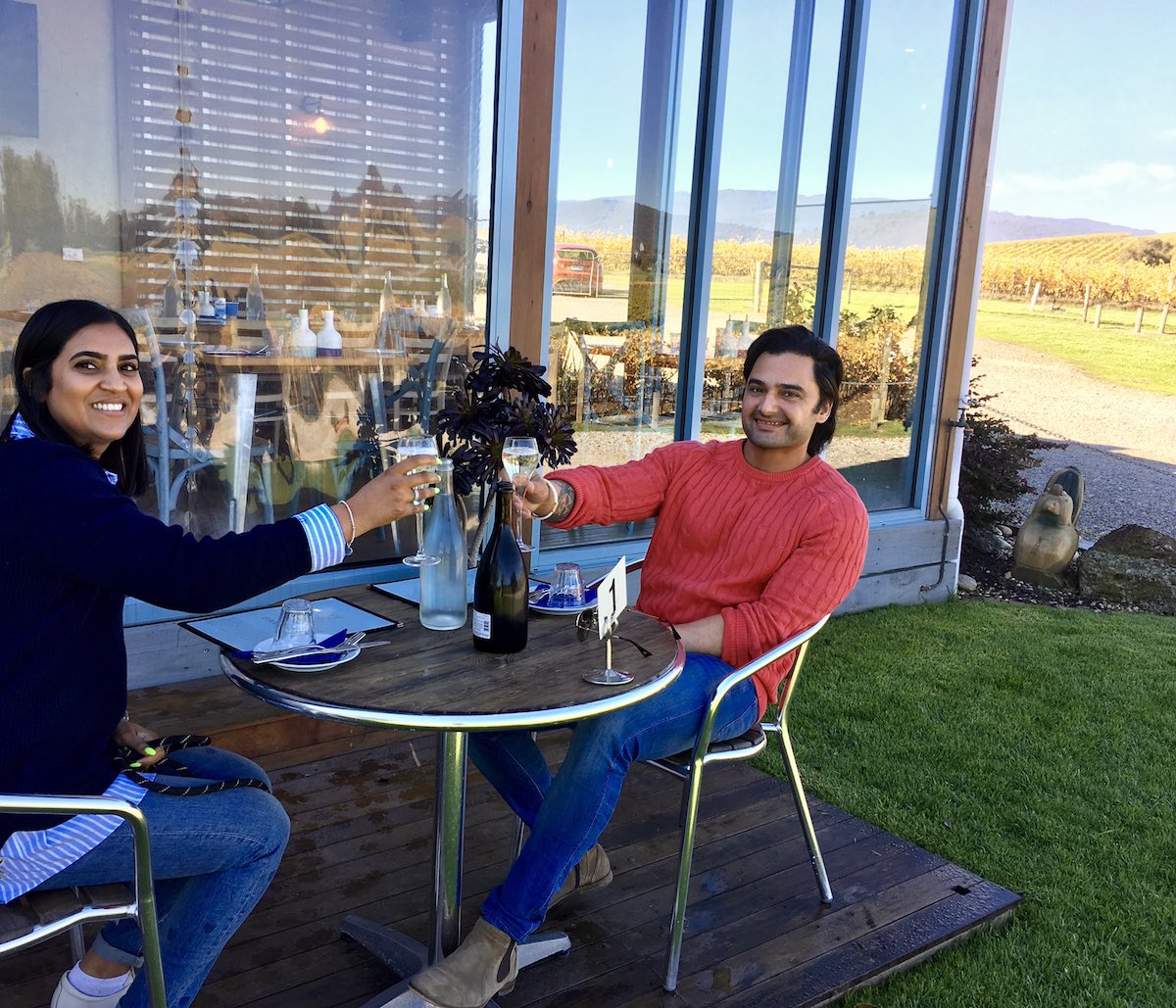 In 1838, Coranderrk planted Victoria's first vineyard – a vineyard that would go on to produce the southern hemisphere's first Grand Prix winner in 1889.
From the 1860s European settlers arrived and followed suit, planting vines and fruit orchards and winemaking flourished and by 1890, Victoria produced almost 60% of Australia's wine – more than all the other states combined. But the arrival of the economic depression, combined with a preference for fortified wines, killed the Yarra Valley's fine table wine production off, and vines were pulled out and replaced with dairy herds.
It didn't revitalise until the 1960s, when Darren Kelly founded Kellybrook in 1962 and made both still and sparkling wines from apples grown in his orchard. Renowned winemaker Dr John Middleton also began growing vines and making wines as a hobby. The true renaissance started in the Yarra Valley in 1968/69 when St. Hubert's, Yarra Yering, Fergussons and Yeringberg all got underway with planting.
They were followed closely by Chateau Yarrinya (now de Bortoli's) and Seville Estate in 1971 and more lately by Yarra Burn and Warramate in 1976.
The Yarra Valley is also one of Victoria's oldest cider regions and was the birthplace of Australian Champagne cider. It is believed that cider production dates back to the 19th century and records show cider production by Mac's Lilydale cider from as early as 1934. Italian families such as the Napoleones settled in the area and planted apple orchards which now produce some of the country's finest award-winning cider. And you can taste it on our tours.
In more recent years, brewers and distillers have begun making a name for themselves with their craft beer and gin. Think Watts River Brewing and Four Pillars Gin. If you'd like a beer, gin or cider tasting as part of your tour, just let us know – it's one of the questions on our booking form. So with such an impressive history of our food and wine, book your tour today so we can share it with you.