We arrange your VIP itinerary, starting with door-to-door pick-up* of your group in our Mercedes touring van (up to 7 people and 2 dogs) & bring you to the Yarra Valley's best dog-friendly venues and places.
Your puppy dog will be adored wherever we go and will get its very own hand-embroidered P&P bandana and enjoy treats during the day (with your permission) from none other than Laila & Me.  Our fabulous tour guides are happy to look after 2 dogs per tour – as long as the 2 dogs live together or know one another well and are used to socialising together.
Half Day
Monday – Thursday ONLY
Up to 3 wine tastings
Plus gin, cider or beer tasting
Full Day
Available 7 days
Up to 4 wine tastings
Plus gin, cider or beer tasting
Café or winery lunch
Degustation
Thursday – Sunday ONLY
Continental breakfast with wine
4 food/wine tastings
Plus gin or beer tasting
3-course lunch with wine

Complimentary bottle of wine
Pick up/Drop-off:
Within the Yarra Valley – FREE
Up to 75kms from Healesville – $82 to $275
If you're celebrating a birthday or a special occasion, let us 'big it up' for you – & have a delicious cake made for you, which we'll present you with when we arrive to pick you up for your tour, and we'll pop it in your fridge with a bottle of the region's finest sparkling to enjoy when you get home.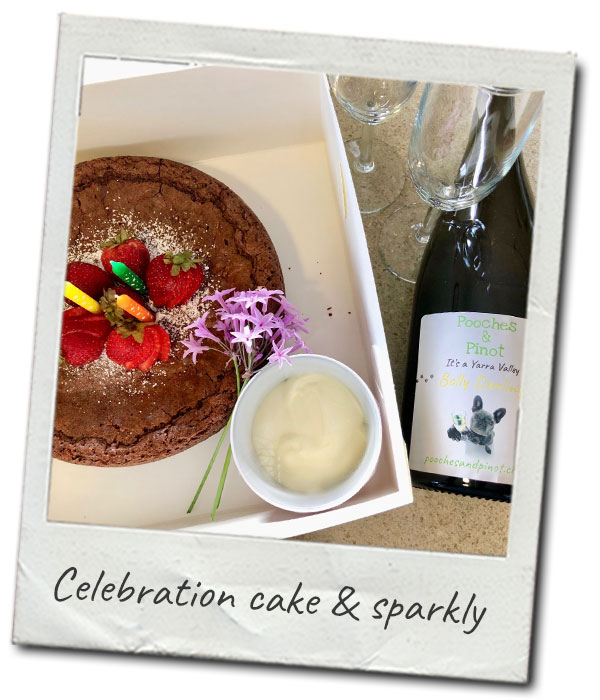 Let us put together a Yarra Valley Hamper for you full of our region's tastiest and most well-known produce – for you to give as a gift or enjoy yourselves.  Choose a sweet hamper, or savoury or even a mix of both!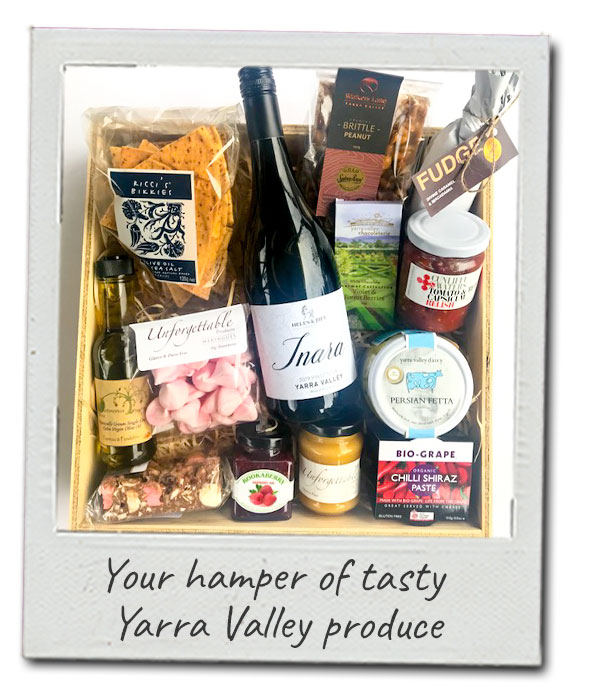 If you'd like photos and a blog from your day (written by your dog of course – like this) sending to you after your tour!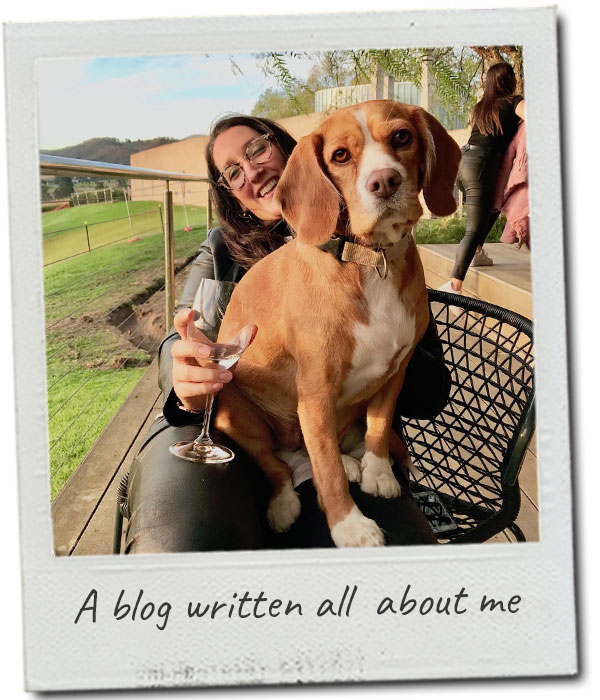 What date is good for you?