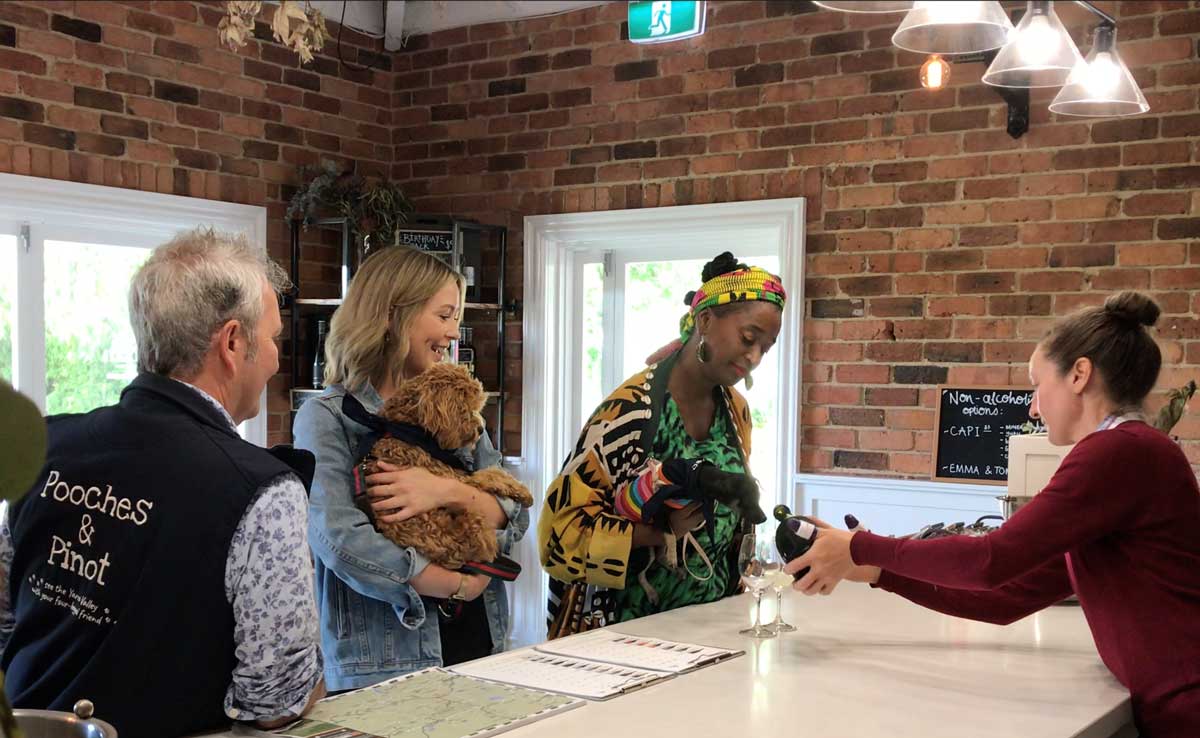 A Half Day
Yarra Valley Wine Tour
with your dog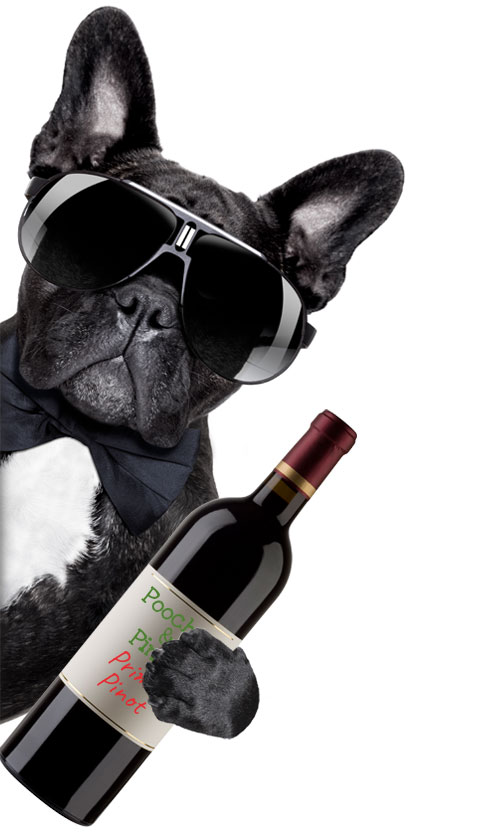 Only have half a day for a wine tour mid-week (Mon – Thurs)?  We'll put together a great half-day wine tour for you including a beer/gin/cider tasting too if you fancy it.
There isn't time on the half-day tour to include lunch, so we recommend you eat before we collect you (wine tasting on an empty stomach can have curious outcomes!).  And as with all our tours, we pick you up and drop you home – all part of the VIP service.