Hi everyone hi, I am Mr Finn and I'm 15 months old and very enthusiastic about everything, but I especially love what just happened to me, and I think you will too.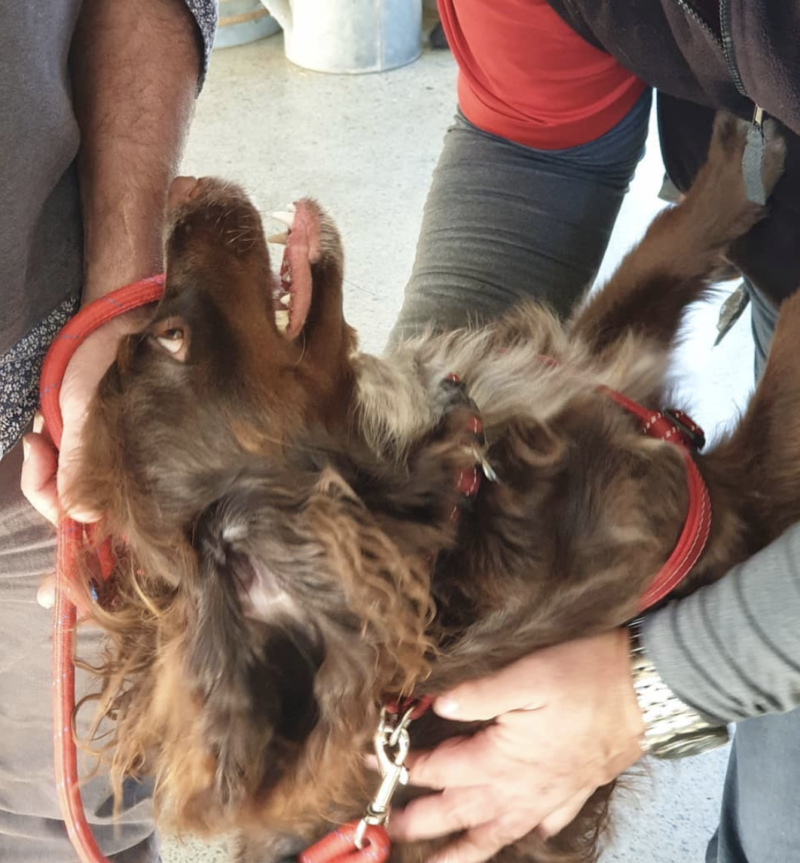 So, yesterday, I had the BEST DAY EVER with my Mum (Nat) and Dad (Jason) and a man who is now my new bestie – Jeff.  Little did I know, but Jeff and my parents had secretly been emailing each other about a small holiday for me in the Yarra Valley.  The whole thing was a total surprise for me and it wasn't even my birthday, I know right, how great is that!  So, we leave home and drive a really long way, (it may even have been over an hour) to the Yarra Valley to this ace farm full of animals in paddocks for me to introduce myself to, chase and make friends with, including honking geese, snorting horses, bleating goats, and three other super friendly dogs – it's SO exciting being there, I've no idea how I'm going to sleep!!  Get this, we were all so excited on the first night we were outside on our own private verandah here at Wiggley Bottom Farm, smelling all the great scents on the breeze and watching the sun go down and when we try to go back inside it turns out my parents had locked us out – god they are so embarrassing – and worse, they find it hysterically funny and we have to call a nice lady on the phone called Gillie who just happens to be there and ask if she can please come to let us back in!  She found it funny too – so fortunately she's as mad as my folks.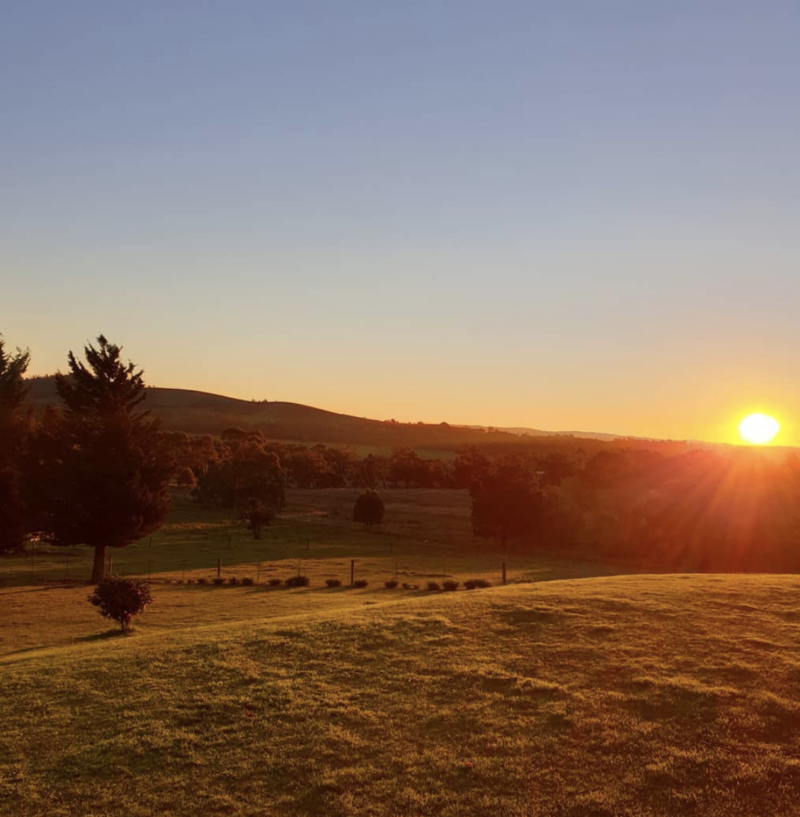 Anyway, so, after a really lovely sleep in this great bed provided for me (my parents had their own great bed too) a man called Jeff arrives in a shiny white van with Pooches & Pinot emblazoned on the side.  He seems really fun and suggests we spend the afternoon together so he can show us all his dogs' favourite places in the Yarra Valley.  Sure, I think, why not, I'm totes up for that.  We hit it off immediately.  I think it's the way the wind blows through his fur the same way it does mine – look at our selfie, we could be twins.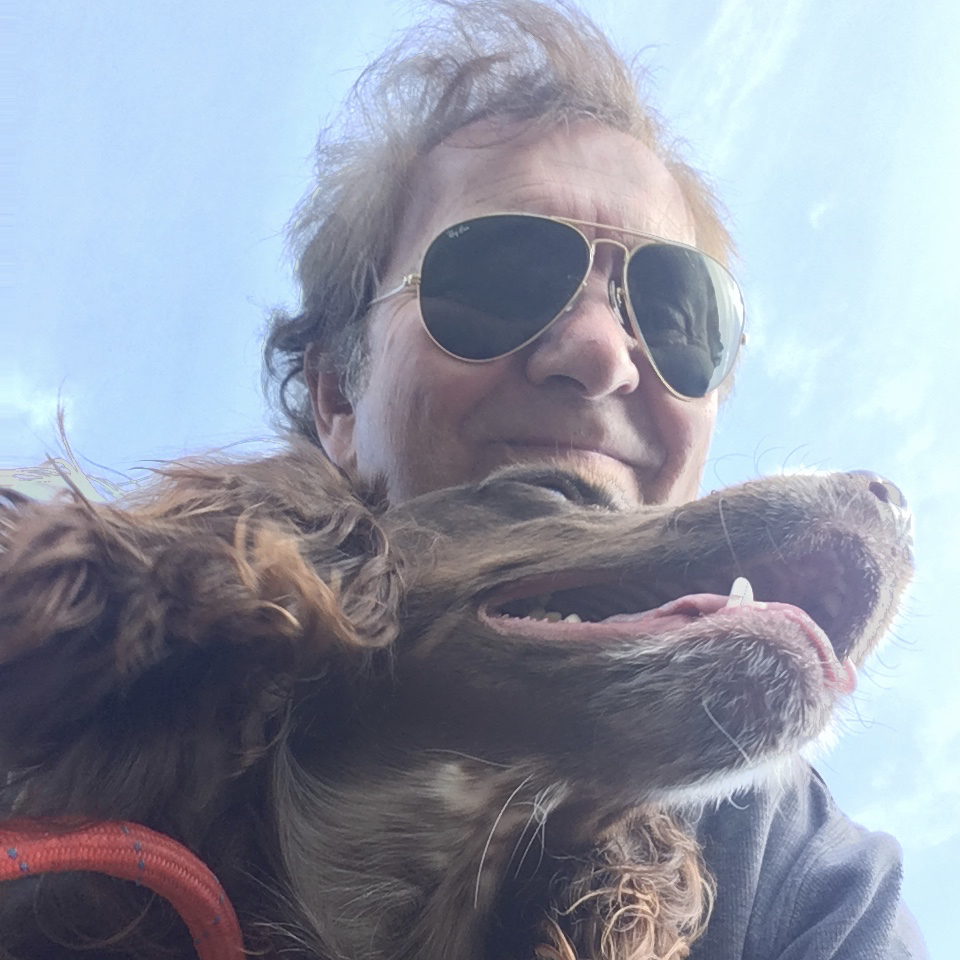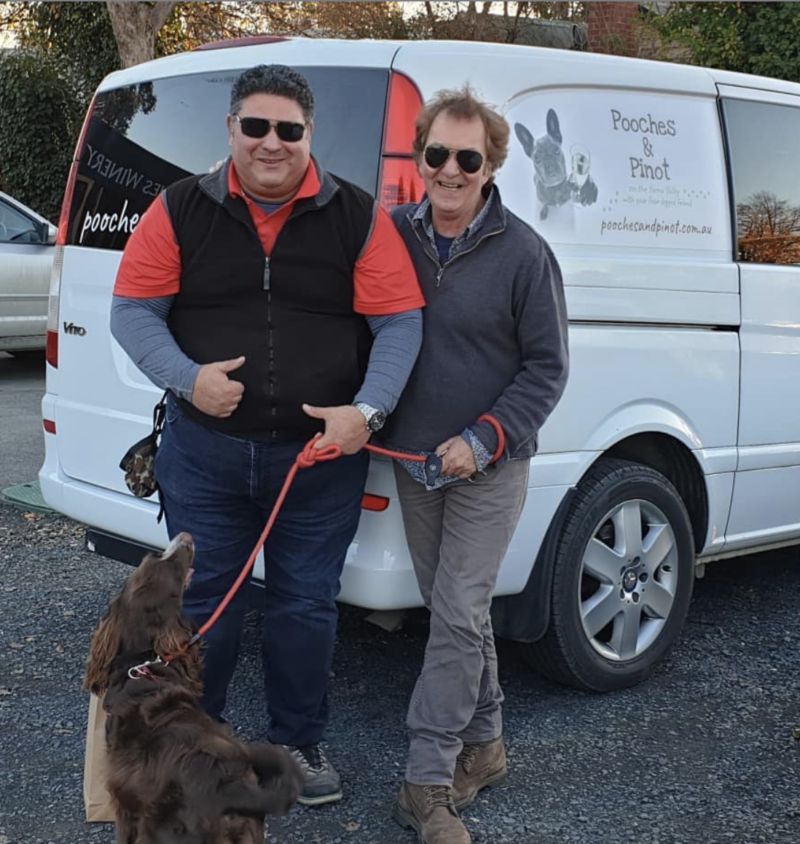 So, anyway, I digress, I jump in the back of the van and once my harness is all clipped in, I get to lie in a lovely bed waiting just for me and I'm eying off some treats in a bag too which are clearly for me for when I've been good later. It's a great ride in the van and we climb up this huge hill and get out at our first winery cellar door and it's amazing, such huge views, really good smells, loads of places to sniff and a man we've never met before brings my folks all these different wines to try and before you know it, they've bought four bottles!  They're such push overs when it comes to Yarra Valley wine.  We do some photos because I'm looking pretty fabulous and the sun's out and everyone's happy – this I learn later is apparently because a Queen is having a birthday somewhere and everyone is celebrating with her.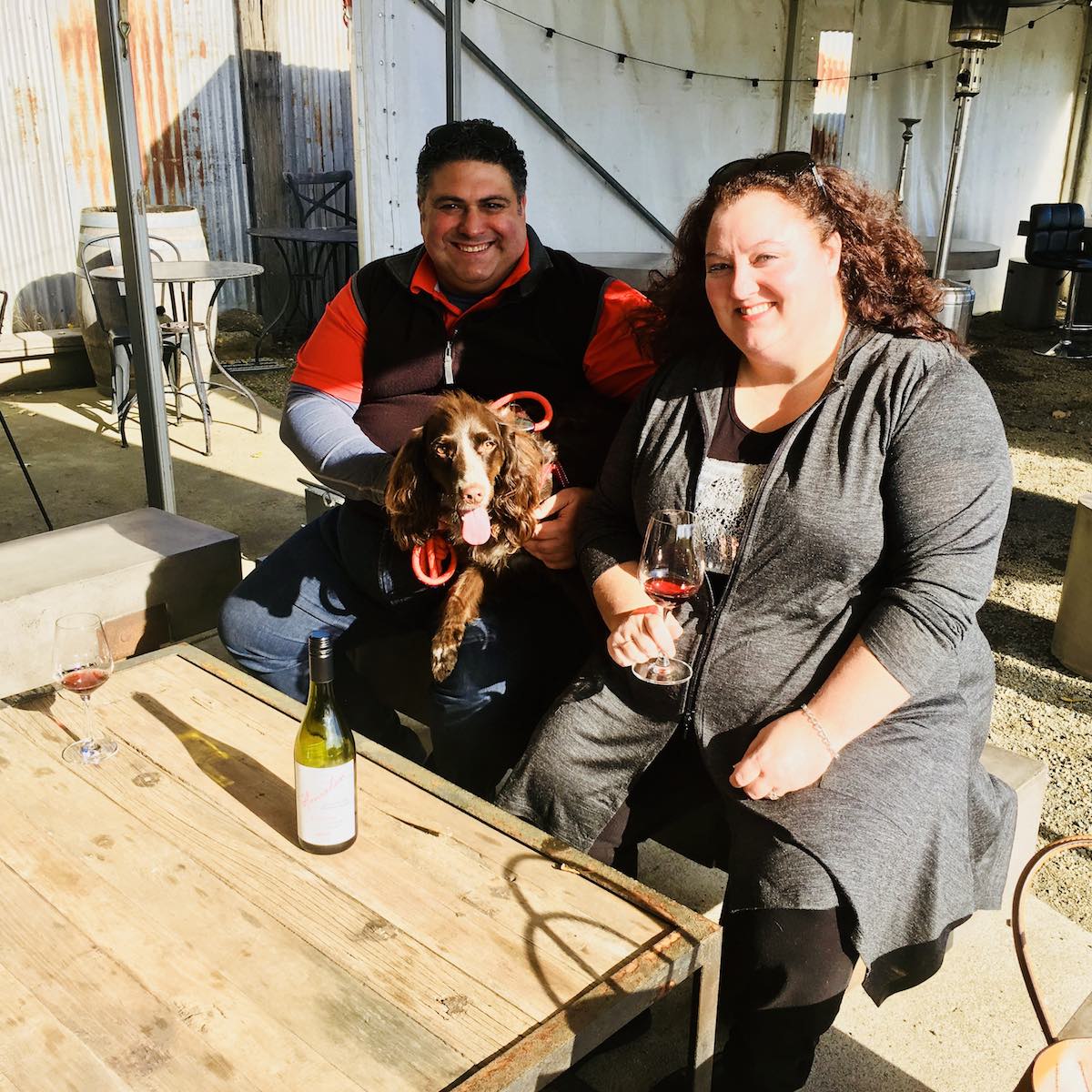 Here's me thinking 'I think I'll try the red now Dad'.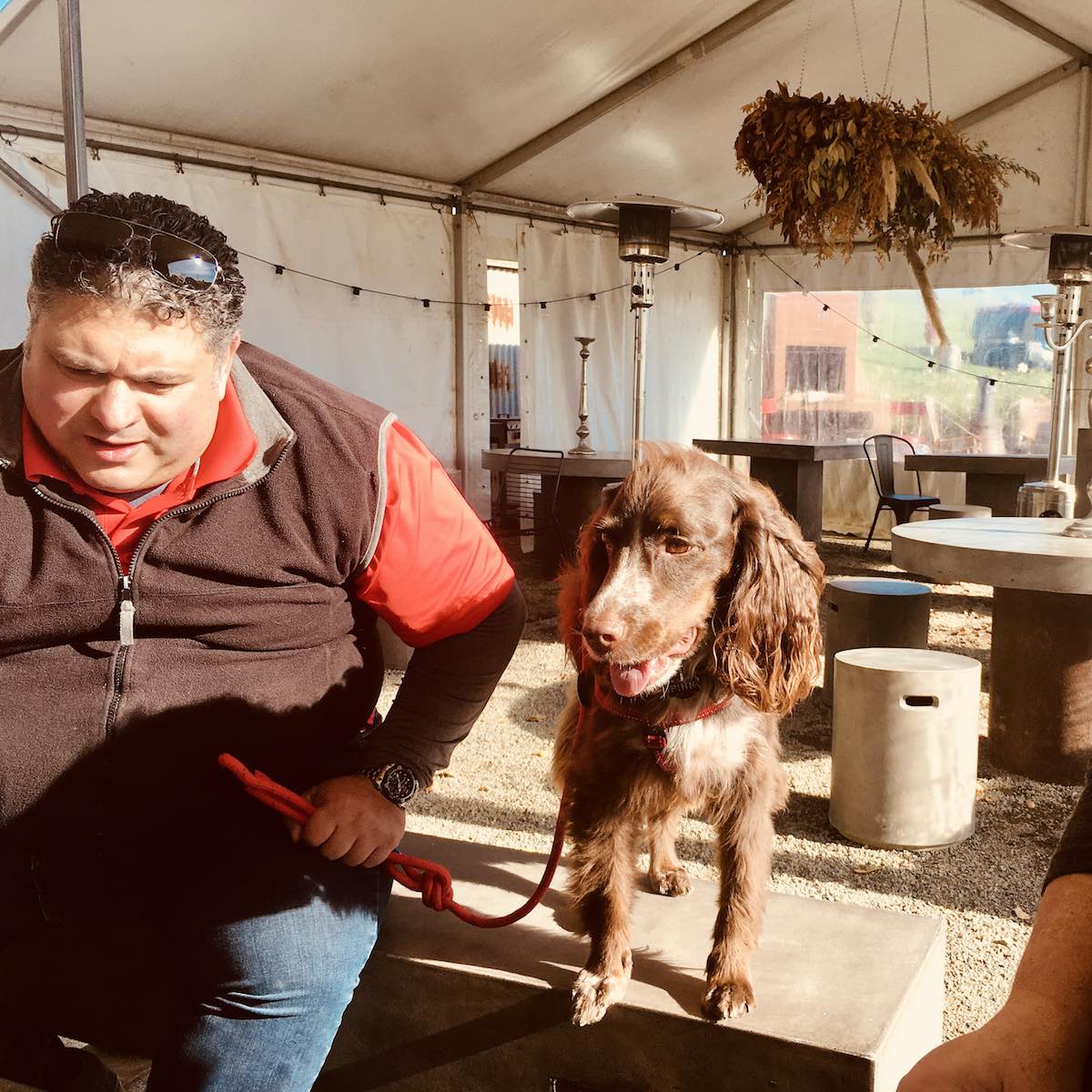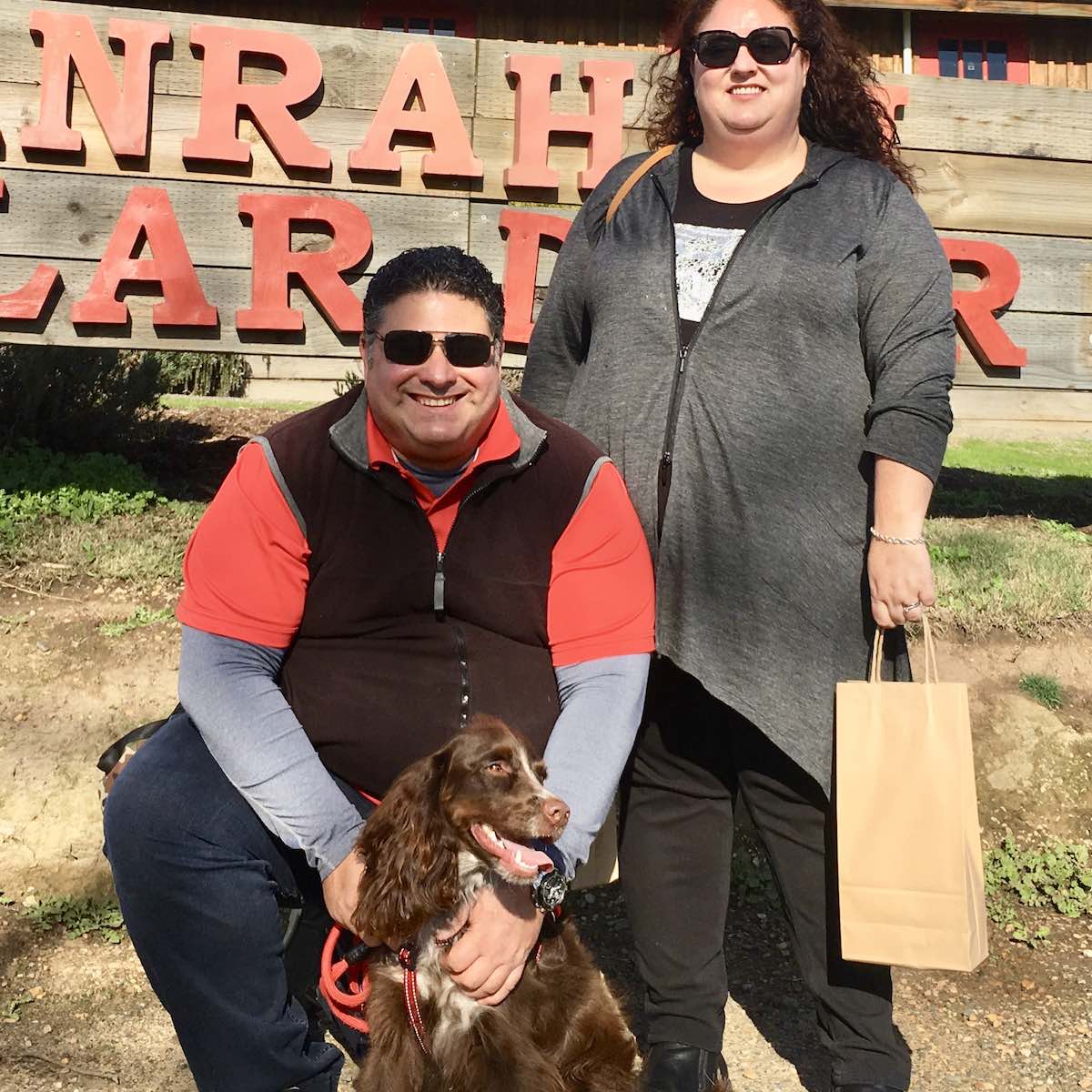 Happy Birthday Queenie from me and my family.
We all climb back in the van and Jeff takes us to our next cellar door which is really tiny and I'm introduced to Ben and Emma who run the cellar door and we have a moment because it turns out we know one another already, online!  Ben has two silly dogs who follow me online and get this – I follow them back!  How cool are we.  We're virtual friends meeting in the flesh for the first time all thanks to Jeff in his shiny white van.  Love it when this happens.  That's Ben in the middle – look how happy I make everyone!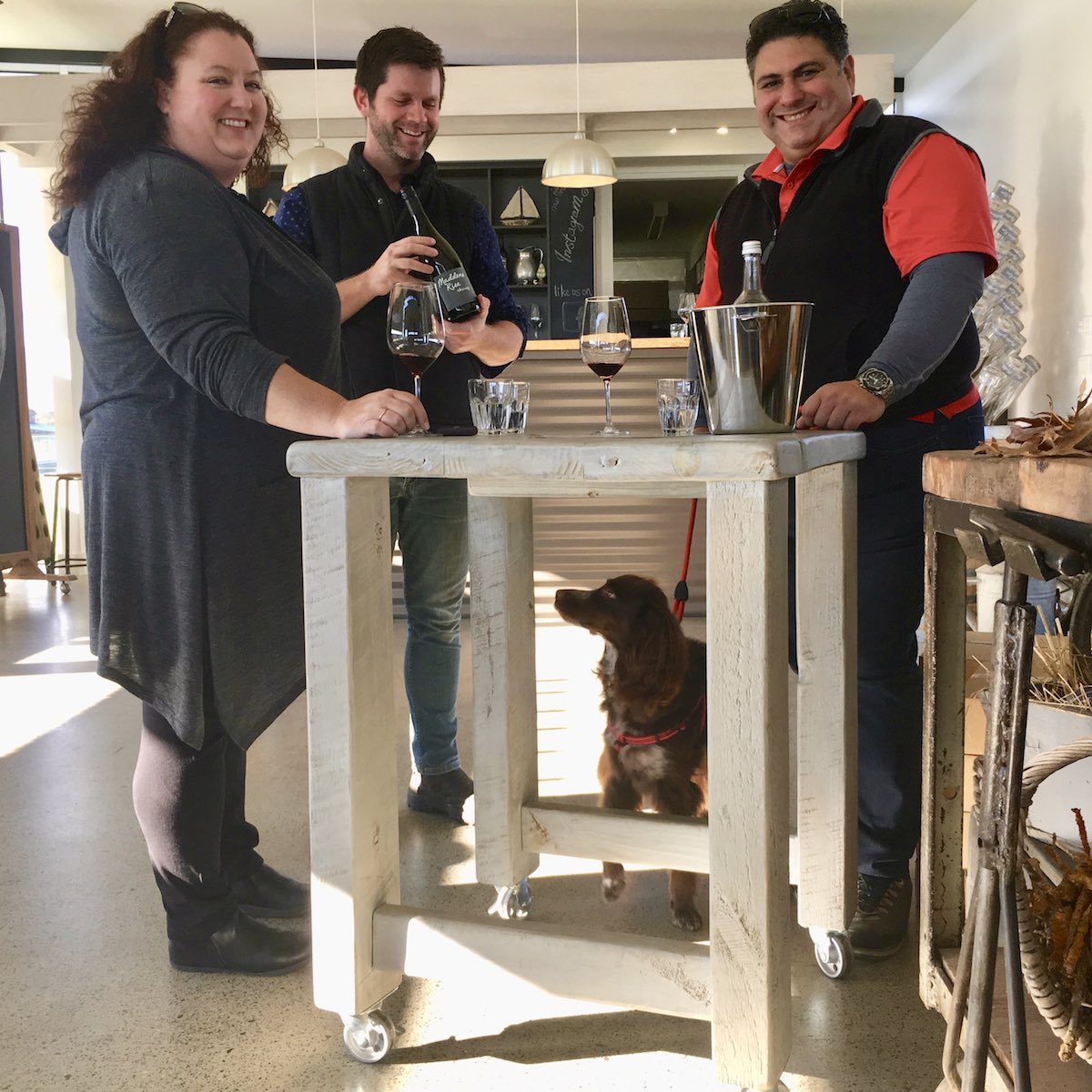 So, the wine tasting is going brilliantly, they're buying up a storm when this 'tipsy girl' approaches me and is smooching me all over and I'm thinking to myself 'Should I be concerned, do we need to call security, am I about to be dog-napped?'  My Mum picks up on these feelings and reassures me that I'm safe, and that she's there on the other end of the lead, so all is well.  She was nice the tipsy lady, I guess it's just the whole 'my personal space being invaded' thing, I'm not great when people get in so close.  Jeff got it all on film, he had my back the whole time, how great is he!!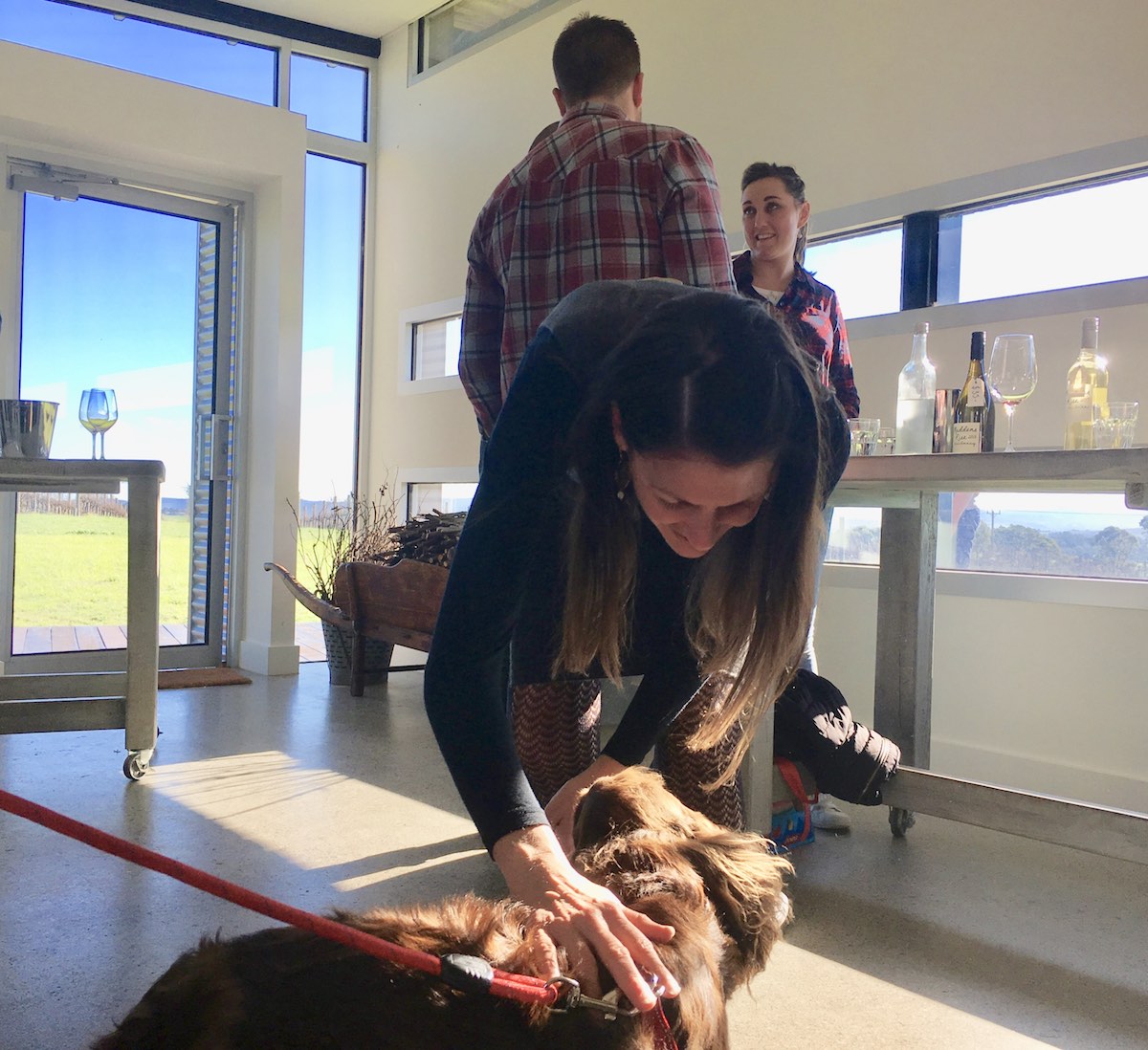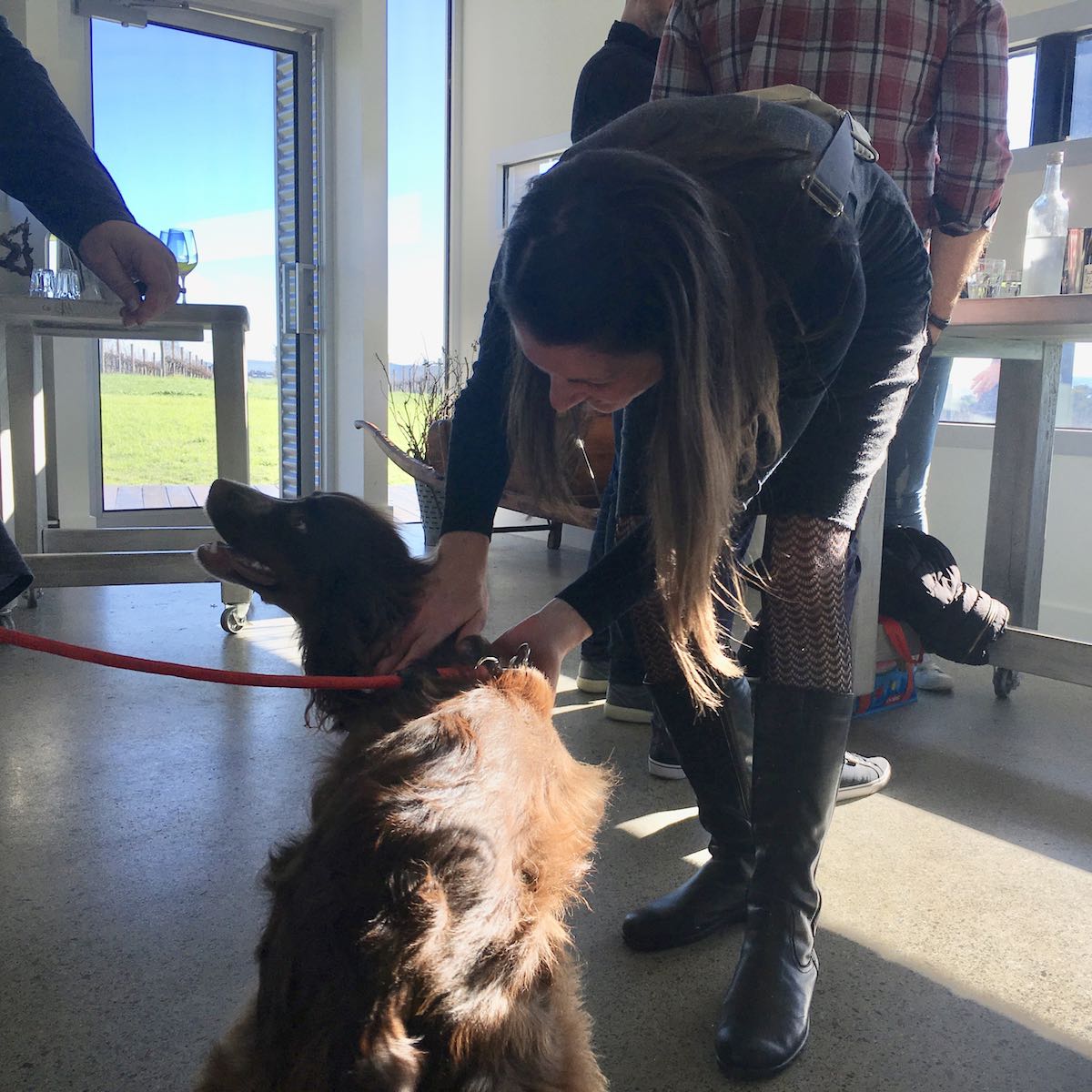 Here's me having a reassuring hug with my Dad, glad I haven't been napped!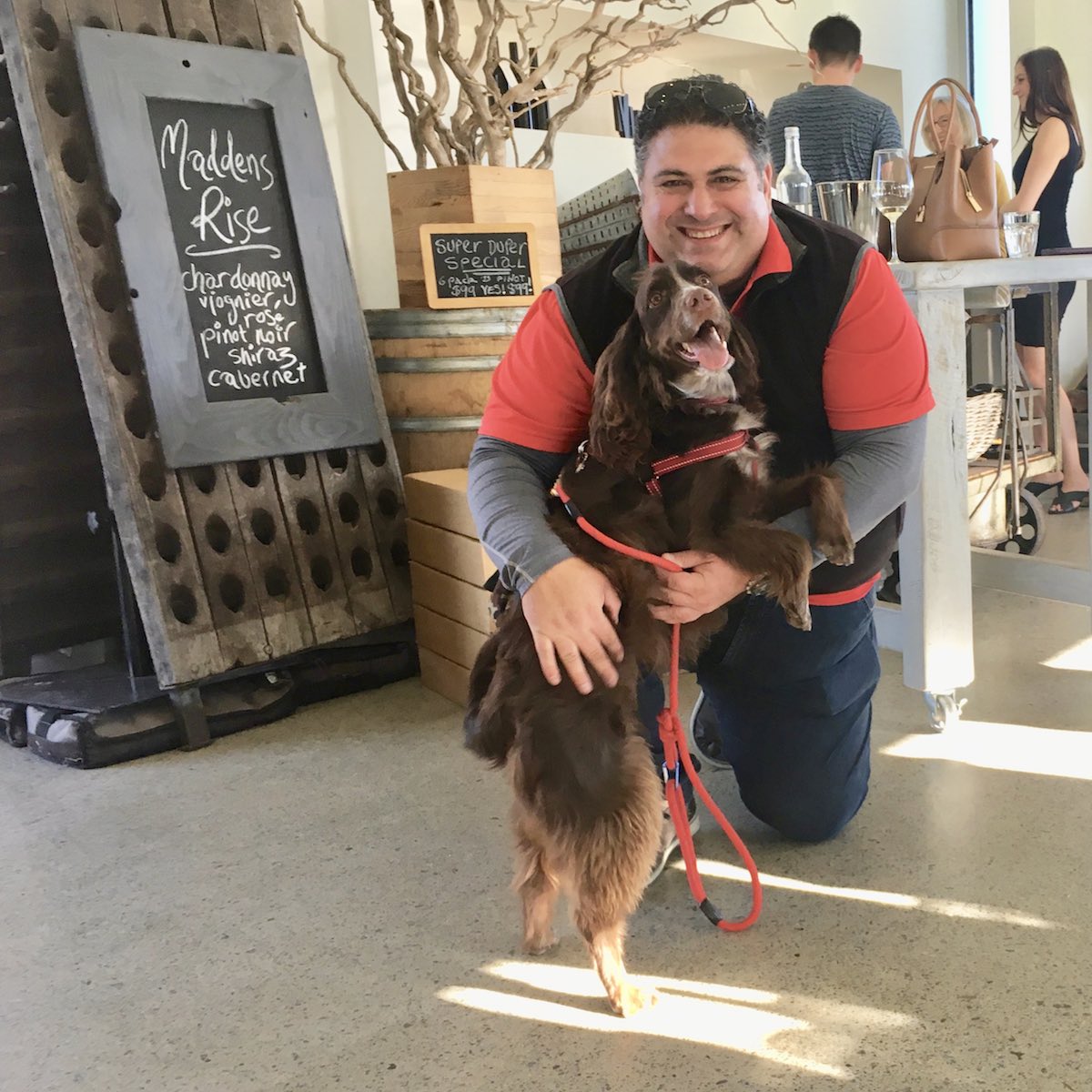 We really liked the people at Maddens Rise and their wine and my folks excelled themselves buying a case of Pinot when my back was turned.  Soon there won't be room for me plus all their purchases – we've all got to get home somehow together!!  Jeff must have known, hence he drives a big Merc Vito so us pups don't get crowded out by our owners' impulse wine purchases!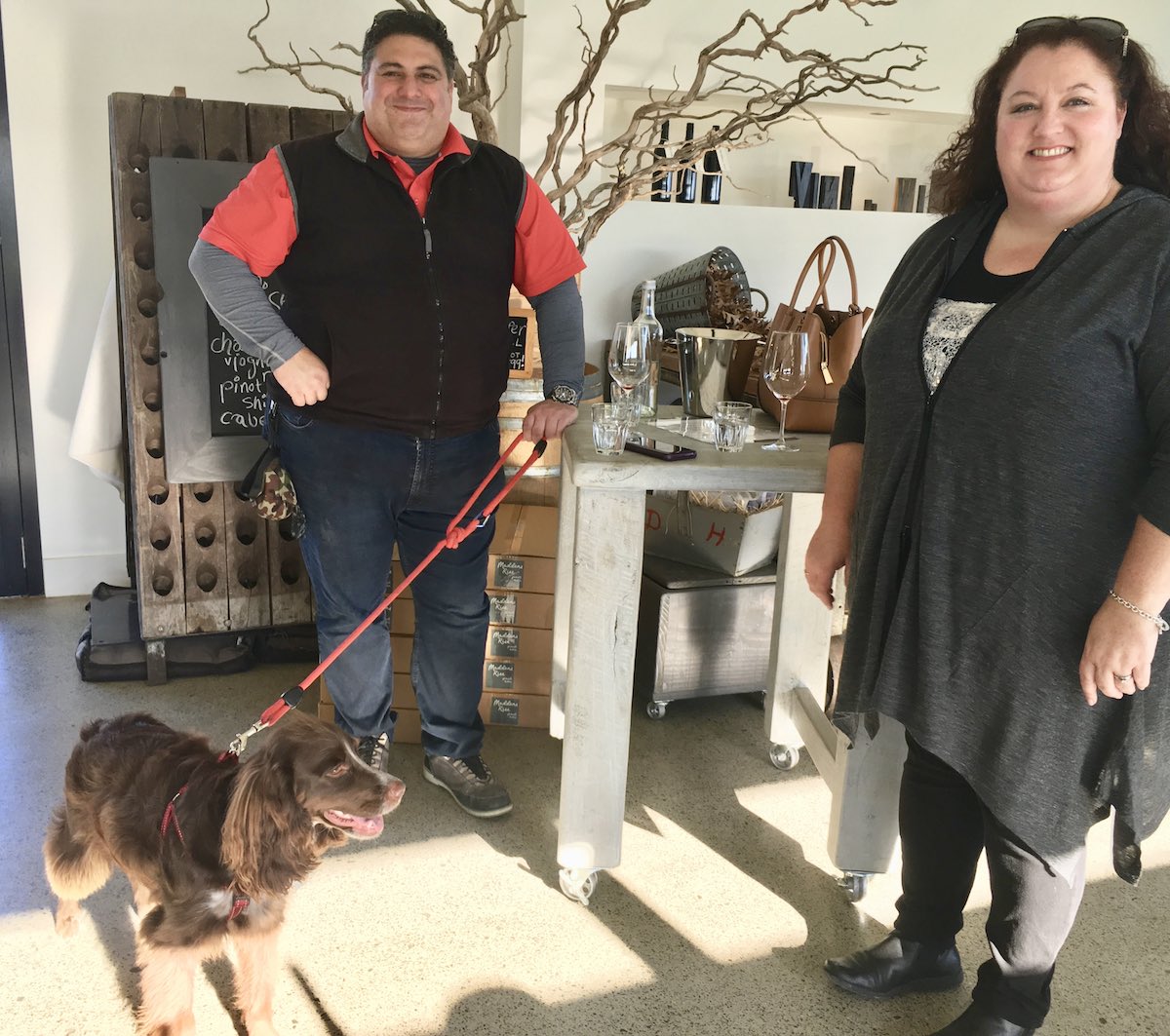 We wave good-bye to my Instagram followers and Emma says she'll write to me (I know she will, she seems the genuine type) and I overhear Jeff saying we're off to a Gin Palace (I wonder if the Queen who's having a birthday will be there?).  It is very popular this palace but Jeff knows what to do – he settles us in at Payten & Jones gorgeous cellar door over the road from the gin palace and then while we're making new friends and drinking more fabulous wines, he pops over to the palace and speaks with someone (presumably the Queen) who says we will be seated in no time.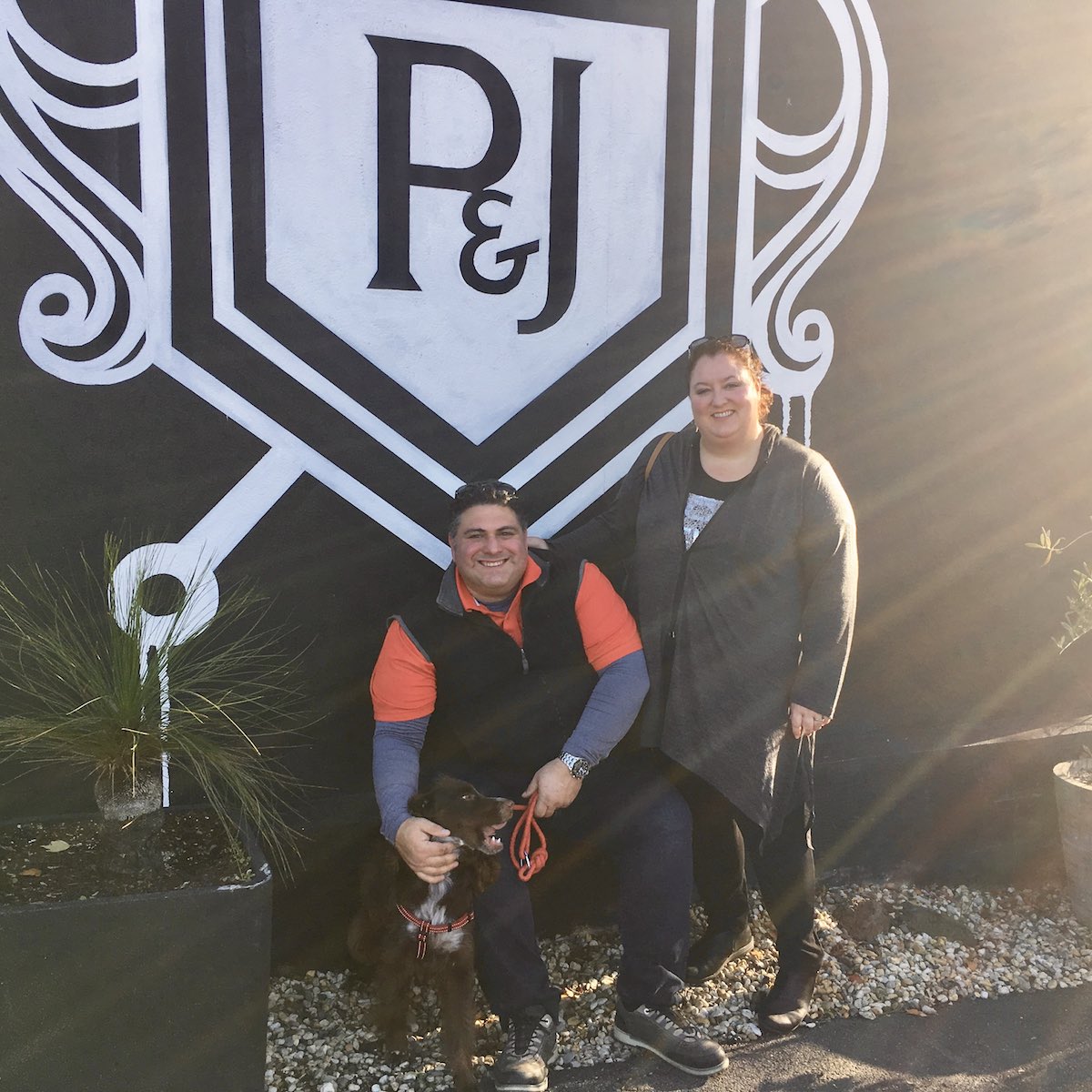 I'm looking fierce in this shot, I think a bird must have flown past too close so I'm protecting my Ma & Pa.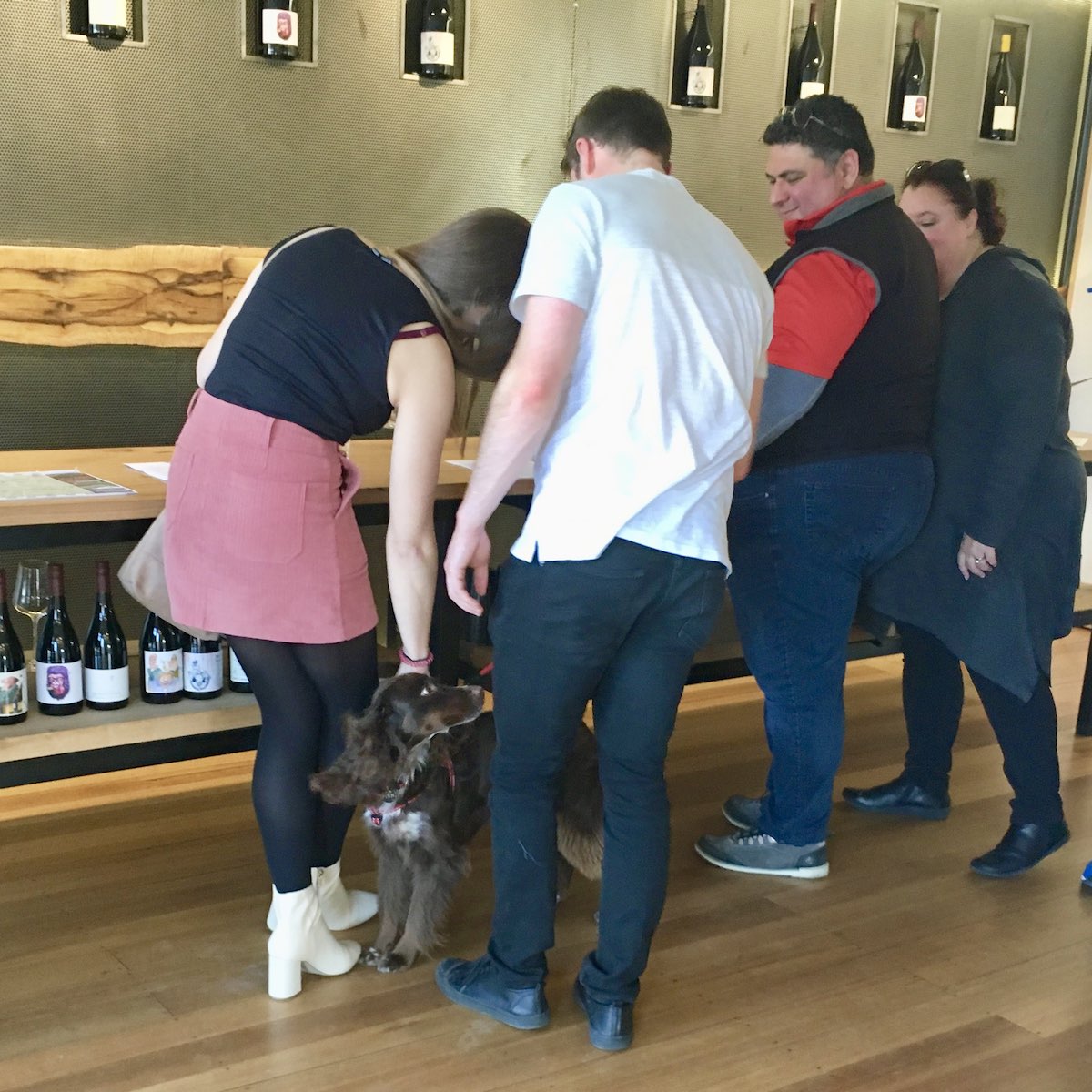 People kept coming over and introducing themselves to me and adoring me so I entertained everyone by refusing to look at the camera to have my photos taken by Jeff and instead decided to do a little dance which got the seal of approval from everyone except my Ma & Pa.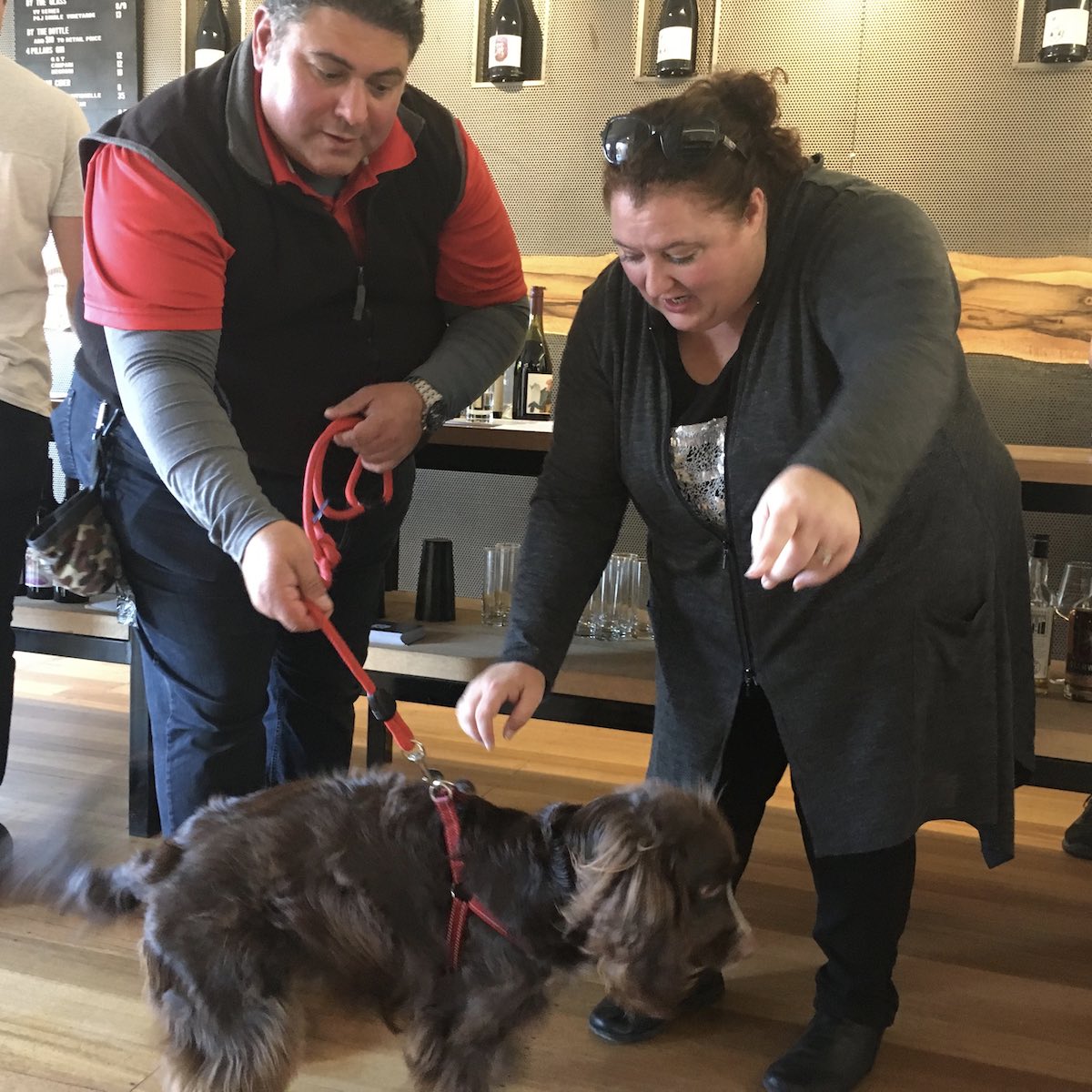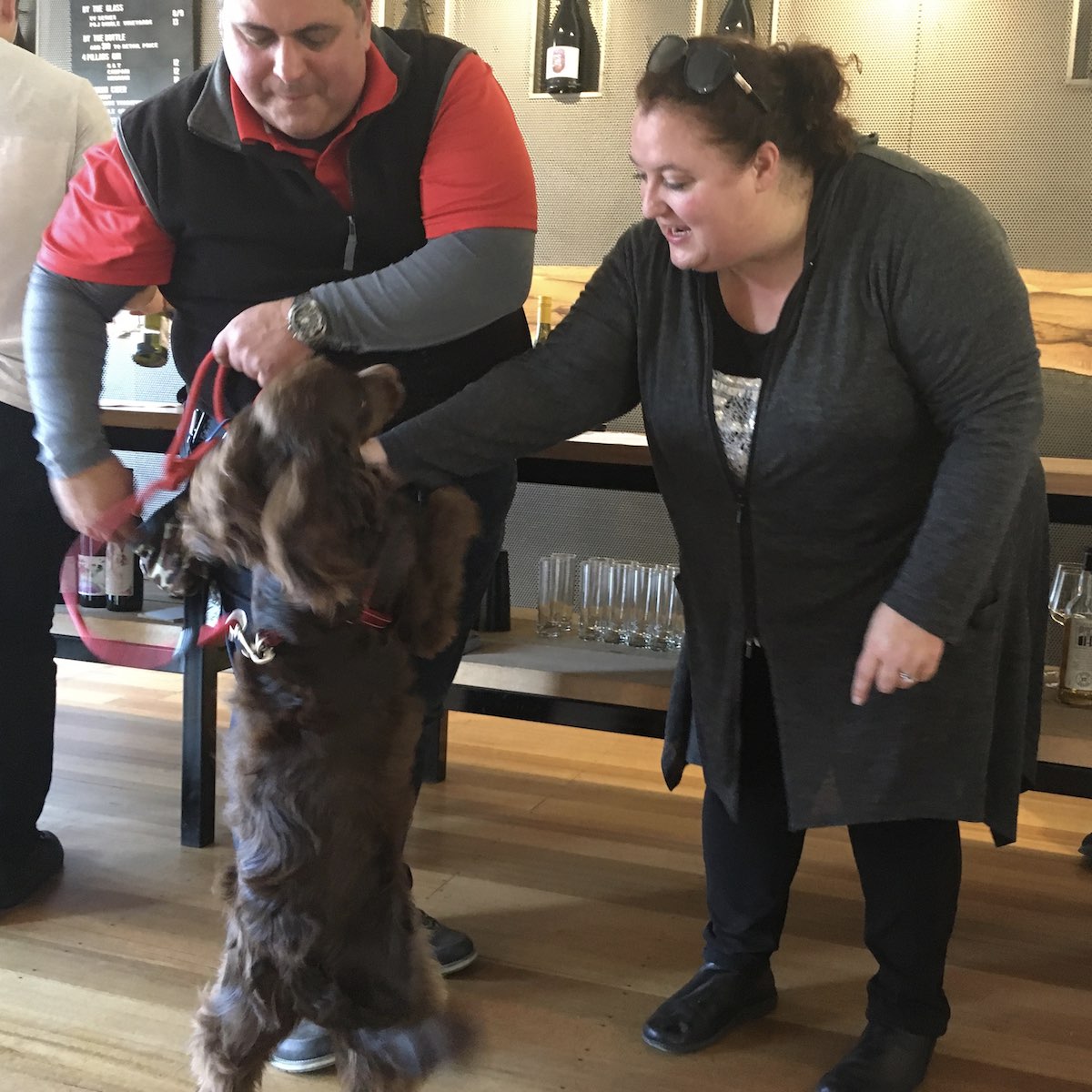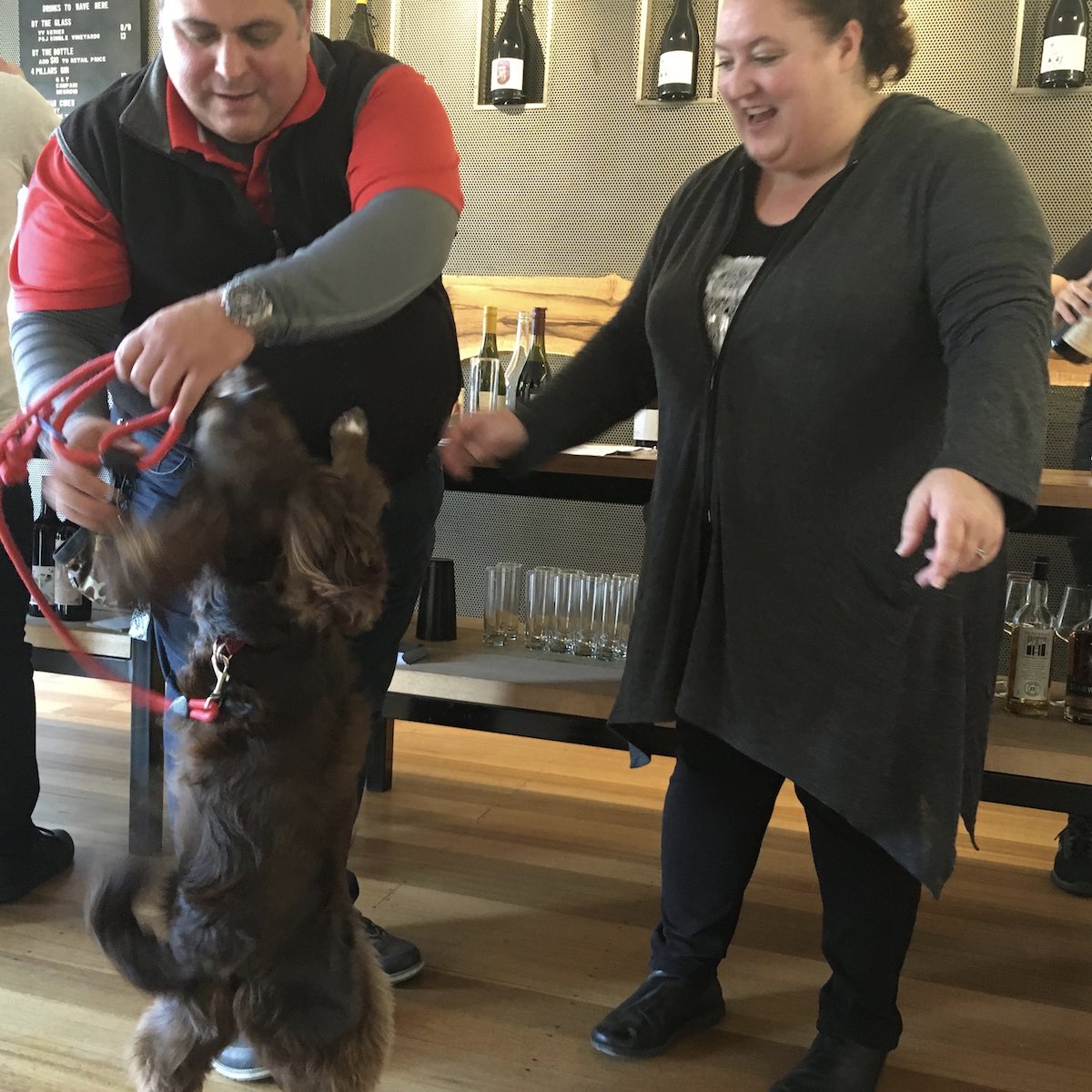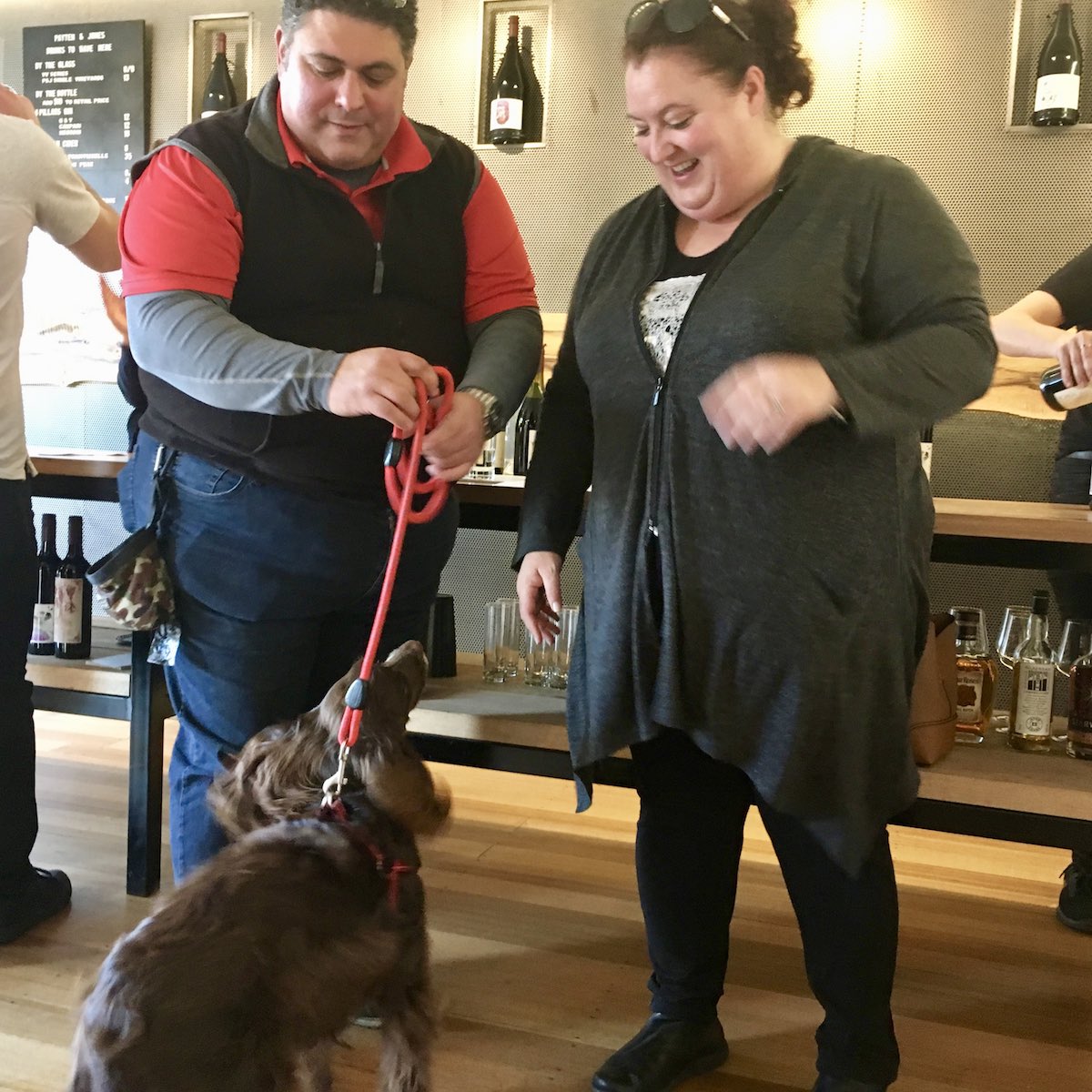 So, after dancing and buying copious more bottles of wine at Payten & Jones, we say good bye to all the new friends I've just made and make our way over the road to the palace and are taken to a lovely garden/covered courtyard area where we sit together and learn all about the gin making process and drink tasting paddles of gins.  How utterly brilliant, I know!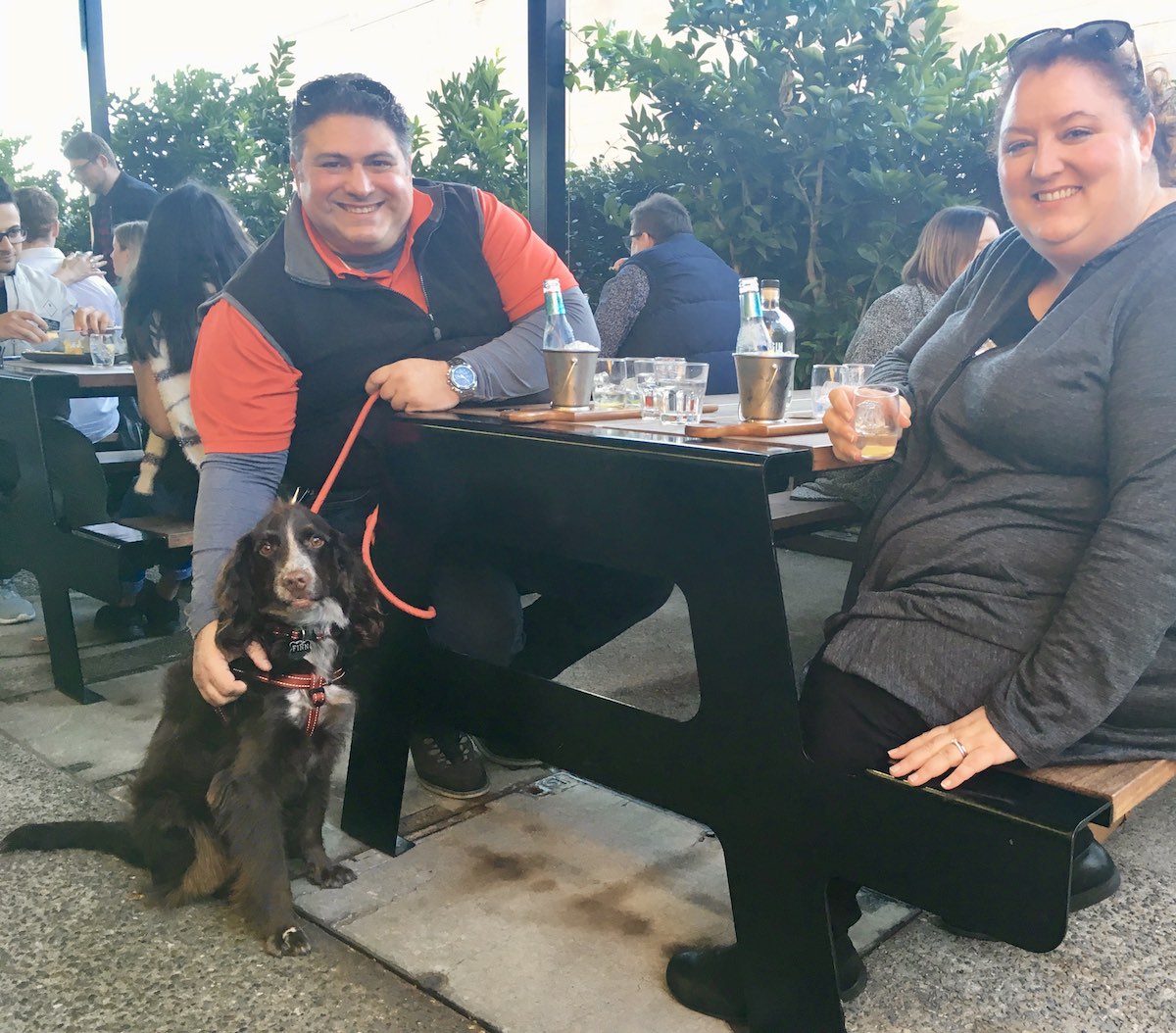 It will come as no surprise to you to hear that M&D bought two bottles of different types of gin – I bet they said they 'liked them both and couldn't decide between the two', I've heard that line used a number of times!!!  A lady nearby said that I was not to worry as it was World Gin Day so I figured fair enough, gin makes them happy, which makes me happy. :-)
After our gin tasting and purchases Jeff had been going to take us to another winery he knew we'd love but my Mum put in a request to go to the famous Chocolaterie instead as she wanted to buy pressies for people.  Jeff is very flexible like that – he said 'It's your tour, it's all about what you want to see and do' which I agree with so we shot over to the Chocolaterie on what was one of their busiest days of the year and I waited with Dad and Jeff while Mum dashed in, grabbed the choccies she wanted, bought them and dashed back out again – that's the way to do it, engine still running, tour van sitting right by the entrance, get away car style.
She's such a softie, she bought Jeff a bar of choc (AND a bottle of P&J wine) to say thank you as we'd had the best day EVER.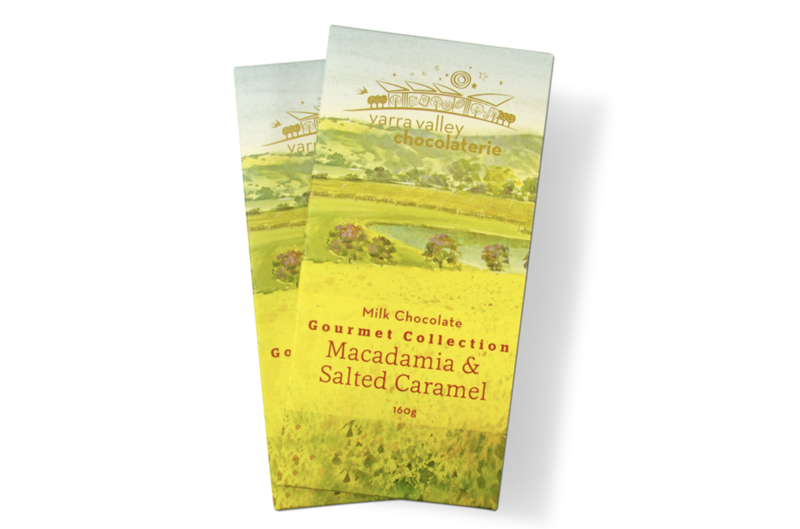 Jeff thinks of everything, he was worried about what we were going to eat for our supper tonight back at our accommodation, so suggested we stop past and pick up something for dinner before heading back to the farm.  My folks were thrilled, they're on holiday, they don't want to worry about cooking.  So, with gourmet ready meals bought and in the van, we headed home to Wiggley and set about working out how to fit all the purchases into our normal car!!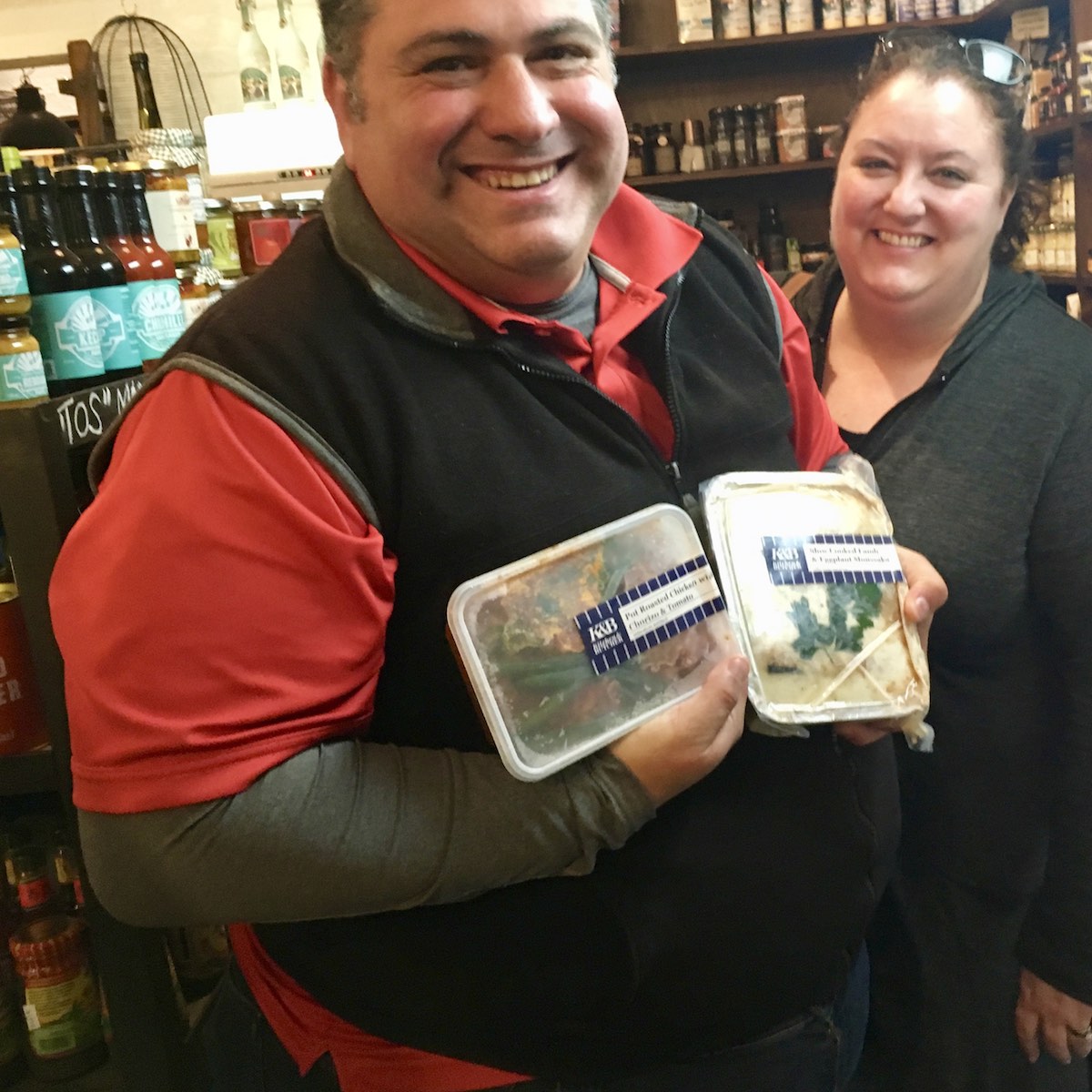 If you're ever planning a trip to the Yarra Valley, call Jeff and see if he's free to take you round for the day, he knows all the best spots and he's a top bloke.  I know we'll be back to see him and tour with him again, so I tried not to get upset when I said good bye to him.