Stay & Play - Save over $200 each
Holidaying with friends is the best!
​Gather your crew (6 of you) and enjoy a two-night stay at Wiggley Bottom Farm in the gorgeous main house with adjoining apartment, during February, AND enjoy a Dog's Bollocks Full Day Pooches And Pinot tour (ie wine tastings, gin or beer paddle, lunch at a winery, crazy blog written from your dog's perspective, hand-embroidered bandana, wine etc) for 6 people and up to 2 dogs, all for just $399 PER PERSON.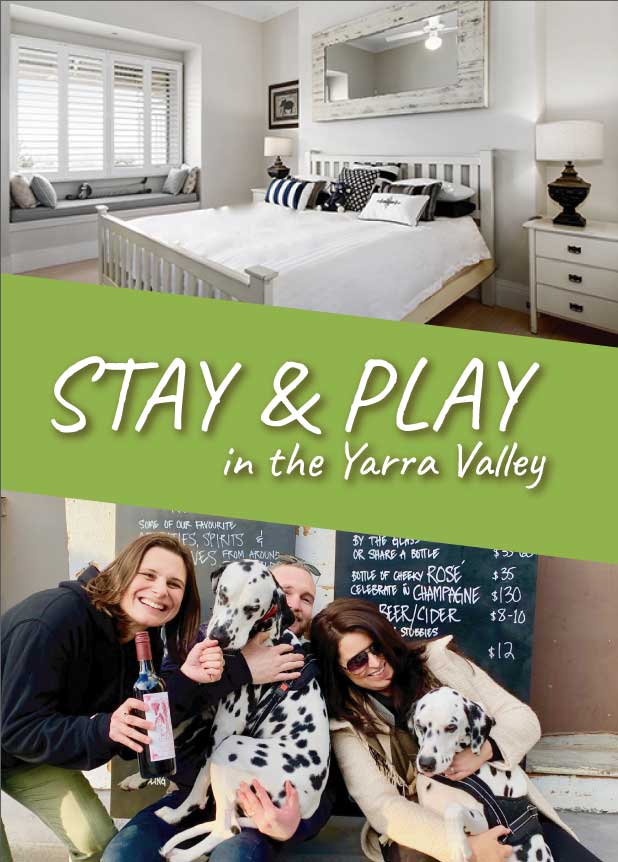 HOW TO BOOK
Step ONE:
Check if Wiggley has availability on the dates you're after
Step TWO:
Check our tour availability
Step THREE:
Once you've got your date, call Gillie, owner of Wiggley to book – bcs Feb only has 29 days and we'd hate you to miss out. 0411 608 400
Once you're booked in at Wiggley – fill out our tour enquiry form so we can plan your fabulous itinerary based on the answers you give us.