Treat yourselves to an overnight stay at Wiggley Bottom Farm midweek (Mon-Thurs), in the cottage or the apartment, and enjoy a half day wine tour – all for just $499 per couple (normally $608).
Early check-in at midday gives you time to arrive, settle in and have a bite to eat before the team at Pooches & Pinot arrive at 1pm to take you on your tour.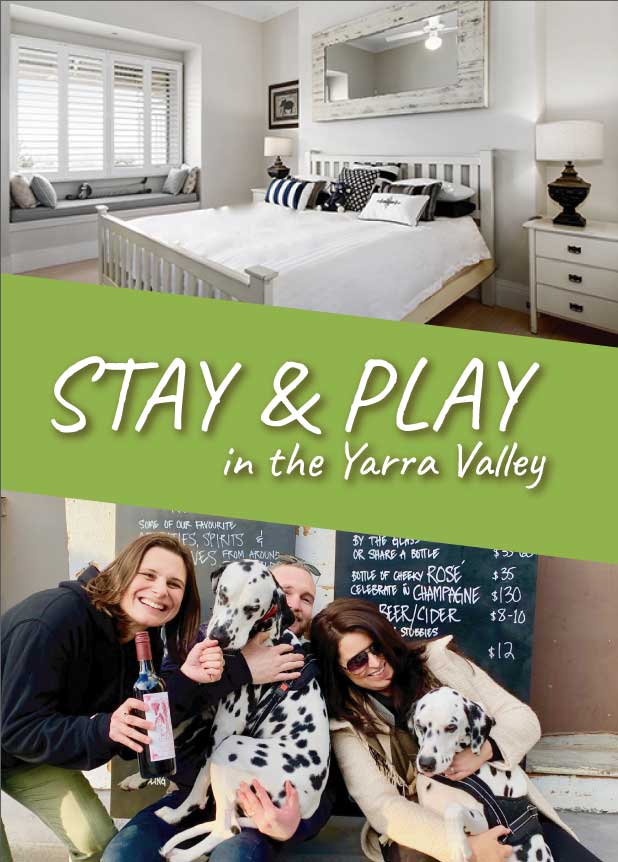 HOW TO BOOK
Step ONE:
Check if Wiggley has availability on the dates you're after
Step TWO:
Check our tour availability
Step THREE:
Once you've got your date, call Gillie, owner of Wiggley to book because we'd hate you to miss out. 0411 608 400
Once you're booked in at Wiggley – fill out our tour enquiry form so we can plan your fabulous itinerary based on the answers you give us.